---
With Your Support, TransKids Purple Rainbow Foundation (TKPRF) will continue to:
---
TKPRF is committed to the premise that Gender Dysphoria is something a child can't control and it is society that needs to change, not them. Families need to support their children and be encouraged to allow them to grow-up free of gender roles.
---
TKPRF is committed to enhancing the future lives of TransKids by educating schools, peers, places of worship, the medical community, government bodies, and society in general, in an effort to seek fair and equal treatment for all transyouth.
---
TKPRF is committed to funding research to study the current plight and challenges of transyouth. There is an urgent need for curriculum changes in universities and medical school to meet the needs of all transgender individuals.
---
TKPRF is committed to supporting TransKids in their school systems so they may receive equal rights in order to ensure a safe and bully free education.
---
TKPRF continually uses media outlets to educate and enlighten society, and to challenge injustices due to discrimination.
---
TKPRF reaches out to the homeless youth and those that have nowhere else to turn. Funds for healthcare and scholarships can be made available to transyouth in need.
---
TKPRF is aware that sex and gender are seen and used interchangeable in many arenas. These two concepts are very separate and need to be divided. It is time for the politicians to listen and for the medical professionals to speak up. It is time for the young voices of TransKids to be heard.
---
Greg & Jeanette are the proud parents of four children, Arial age 19, identical twins Sander & Griffen age 17, and Jazz age 14, who is their transangel. Jazz was born with Gender Identity Disorder, and diagnosed at age 3. Since then, Greg and Jeanette have supported her, and continue sharing Jazz's story publicly to help other families. In 2007, they filmed a Barbara Walters special with 20/20 entitled, "My Secret Self", which was updated in 2008. In 2009, they shared their story with Australia in the 60 Minutes special, "My Secret Self", with Liz Hayes. Now that Jazz is 11 and preparing to face puberty, 20/20 will continue to explore Jazz's next chapter in the documentary film, "I am Jazz: A Family In Transition" which airs on the Oprah Winfrey Network (OWN). in 2007, Greg & Jeanette started the TKPRF along with another family. The difficulties they had to face to give their transgender daughter a "normal" life, drove them to start TKPRF simply to help other transkids by spreading the message of tolerance and acceptance and most importantly, unconditional love.
Deborah Eve Grayson
---
Deborah Eve Grayson is a Licensed Mental Health Counselor, Diplomate of the American Association for Sex Educators, Counselors and Therapists, (AASECT) Certified Sex Therapist, Gender Specialist and Registered Poetry Therapist in private practice since 1978. She is a Qualified Supervisor in Mental Health Counseling and Sex Therapy and is a Master Mentor/Supervisor in Poetry Therapy. She is a published author of four books on poetry, psychology and human sexuality, and has contributed chapters to various college texts and scholarly journals. An award- winning writer and photographer, she is also an Adjunct Professor at Lynn University where she teaches Human Sexuality, Mind, Body, Medicine and the Expressive Arts Therapies. An active member of the Florida Department of Health's Transgender Community Task Force, she is currently earning her Doctorate in Clinical Sexology with an emphasis on gender variance and congruity throughout the life span.
Jazz
---
Meet 14 year old Jazz, an honorary co-founder of the Transkids Purple Rainbow Foundation. Jazz speaks at universities, medical schools, conferences, conventions and symposiums all over the country. When she was six, Jazz appeared on 20/20 with Barbara Walters. Since then, she's been featured on a variety of major programs and news outlets, including: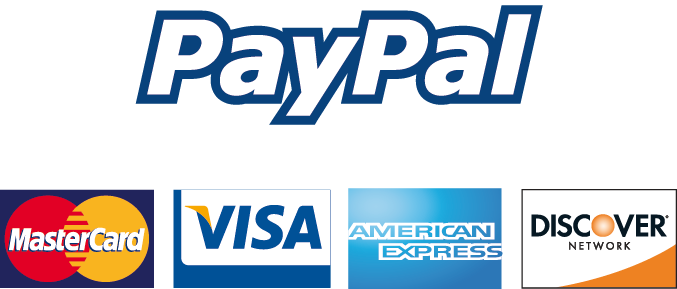 ---
Purchase a copy of Allies & Angels by Terri and Vince Cook from Allies & Angels and $1 will be donated to the TransKids Purple Rainbow Foundation. Just enter discount code TRANSKIDSPRF when ordering.
---
Click On Make a Donation and you will be taken to the secure PayPal payment center.
The Transkids Purple Rainbow Foundation is a non-profit
corporation recognized by the IRS as a 501(c) (3) Organization.
---